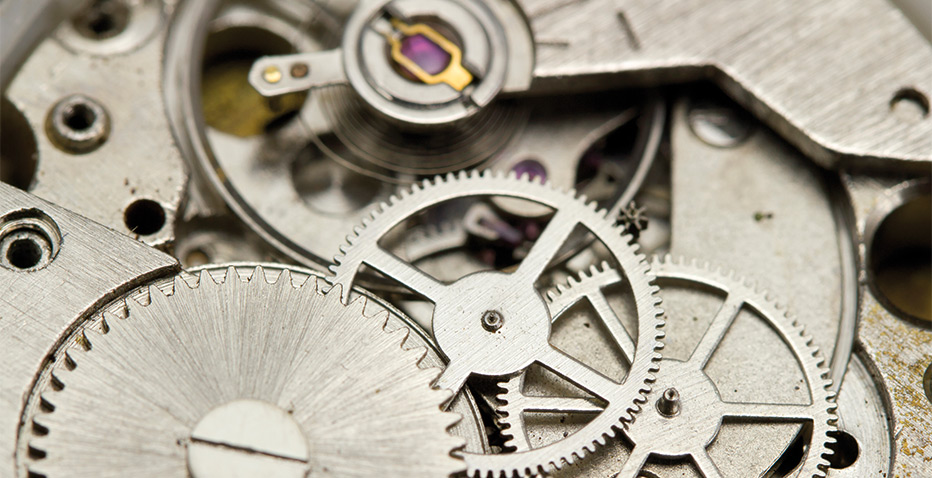 LÜTZE energy saving valve also leads to power savings and increased reliability
Product range:
Connectivity
The company Willemin-Macodel was founded in Delémet in the Swiss Canton of Jura in 1974. It develops highly flexible and productive processing solutions, particularly for the watch and jewellery industry, medical equipment and the aerospace sector. One of its latest innovations is the processing centre 701S designed for high-speed and micro-processing of work pieces. In addition to its excellent precision and quality properties, it also requires very little energy; in fact, its energy requirements are equivalent to that of a hair dryer!
Alex Stein, Head of Electrical Application Development, was searching for a solution for repeated problems with high energy consumption and temperatures in hydraulic valves; and he found what he was looking for at LÜTZE.
After a few tests to check reliability, compactness and efficiency, Alex Stein opted to use the LÜTZE energy reducer. This stood out thanks to the low temperature and energy saving potential of around 50%.
"In times of global warming, it is especially important to offer customers machines that work more efficiently, that use less resources and also offer exemplary reliability," says Alex Stein. It seems to be a sterling Swiss example of more "Efficiency in Automation", not least thanks to the LÜTZE energy reducer...
A different problem, the same solution
The company Laser Automation SA, located in La Chaux-de-Fonds in the Swiss Canton of Neuchâtel, is a leading laser specialist. The company offers turnkey solutions for particularly high-quality welding, cutting, drilling and laser marking processes.
Leaving the issue of energy consumption aside, Laser Automation was facing very different challenges of its own. The valves used in the laser machines are pneumatic and require very few Watts of power. It is however the heat that is generated which is a problem for the pneumatic hoses as it
gradually deforms them. Pedro-José Embid, responsible for electronics development at Laser Automation, initially solved this problem using fans to dissipate the heat before changing his approach.
"Once I had seen the LÜTZE energy reducer, I recognised its potential immediately. The use of LÜTZE technology has made a huge impact on the reliability and assembly-ease of the Laser Automation machines," says Pedro-José Embid summarising the benefits of the LÜTZE energy reducer.
Two successful examples of more efficiency in automation that are also highly beneficial for the environment!
LÜTZE Switzerland