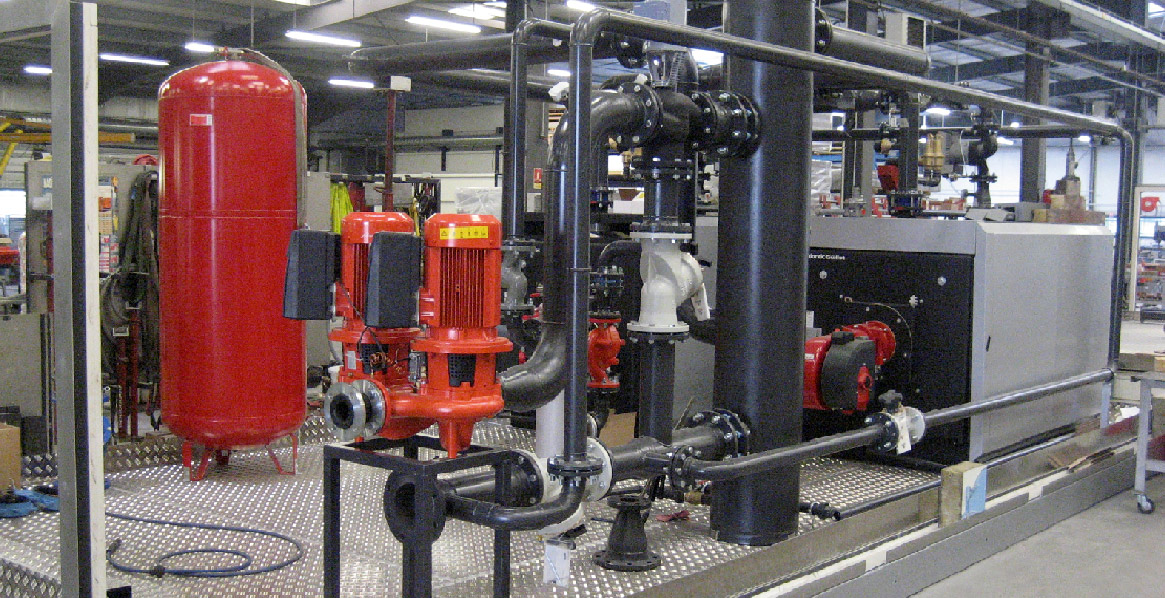 LOCC-Box: First choice for circuit protection
For more than 15 years the French company TIGR has been planning and manufacturing intelligent solutions for heating and cooling buildings. Individually configurable district heat stations, magnetic dirt-resistant filters, pressure-maintaining stations and a number of other systems are used to thermally equip district heat and district cooling networks.
Full control of systems, which requires recognised expertise in this area, has allowed TIGR to realise projects in sensitive places in Paris: airports, the site of the French National Assembly, and also museums such as the Louvre.
The LOCC-Box systems are installed in terminal boxes that control and monitor the district heat stations. The largest grids can comprise dozens of district heat stations and cover several square kilometres. It is therefore important to have effective and reliable protection for the various outputs (24 V DC) of a terminal box. The electronic protective circuits by LÜTZE are extremely sensitive and can detect overloads regardless of the cable length.

The new model 716409 was selected, this can be set from 0.2 to 2 A (by increments of 0.2A turning a thumb wheel switch) and was developed during this planning phase.
The power supply used for this application is low current, and only 72 watts are required, i.e. a maximum current value of 3 A. The new LOCC-Box system for low currents now offer even more protection for the five outlets.
The existing loads are a PLC, a display unit, two E-/S blocks with currents of between 0.4 and 0.8 A. With finer settings the new product gives much better protection than the existing LOCC-Box 716401 (even with long cable runs).
The LOCC-Box modules can be quickly and easily installed thanks to its jumper comb system, particularly when the total load current is less than 3 A.
Mathieu Le Cocguen - LÜTZE FRANCE