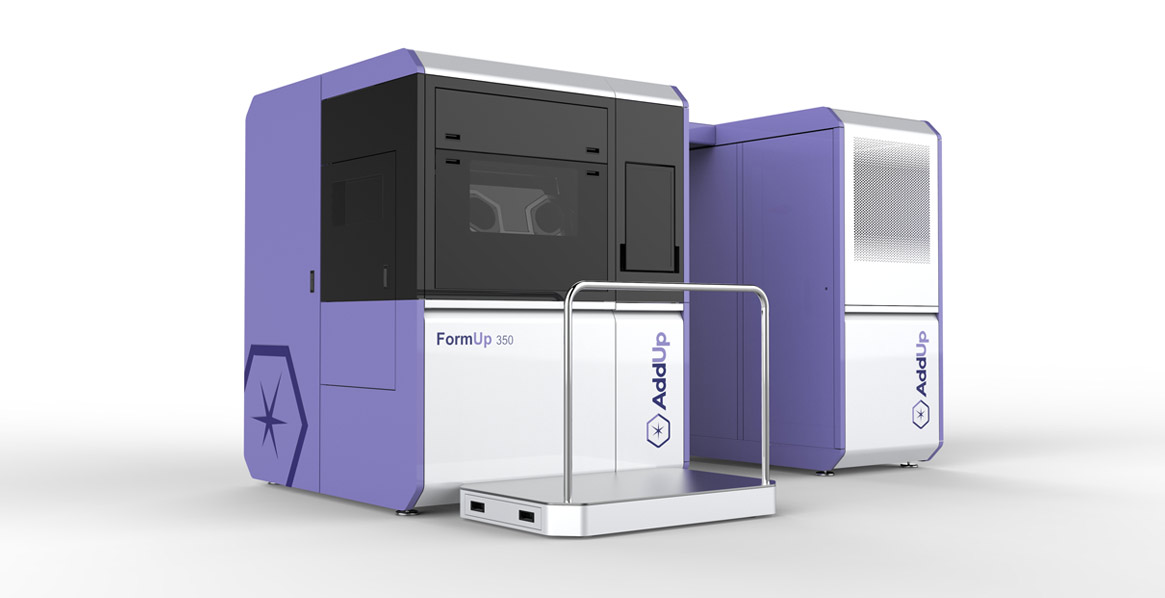 Freshly printed metal
Product range:
Cabinet
Control
3D metal printing has gained a foothold in series production. A French specialist for this additive production technique produces high-performance machines. The LOCC-Box power monitoring system supplies the machines with power and makes them fit for the global market.
If you look through the inspection window into the inside of the quiet summing machine, you see small laser flashes impacting on a surface of fine metal powder. The laser beam melts the metal particles at the precise spots in the powder bed defined in the CAD plan. Then the work area drops by a layer thickness, and a rake strokes the powder bed smooth again. In this way, another layer is written into the powder by the laser in an almost magical illumination process. The cycle is repeated until the entire part has been created layer by layer. This could be a delicate spring element or a solid part, such as a turbine blade, a heat exchanger or a very strong aircraft part. After cleaning off the excess powder, the printed part is processed as required or is used immediately.
Clever geometries possible
The special aspect of this type of 3-D metal printing, also called selective laser melting by those in the know, is that the parts are produced in series - typical layer thicknesses lie between 15 and 500 µm. These are used for instance in the aerospace, aviation, automotive and medical technology industries and also in optical and opto-electronic products. Applied procedures are laser sintering and electron beam melting. One aspect that all three have in common is that now complex geometries can be produced, which designers could previously only dream of: for instance, undercutting, integrated tempering channels and air injectors or open-pore lightweight structures.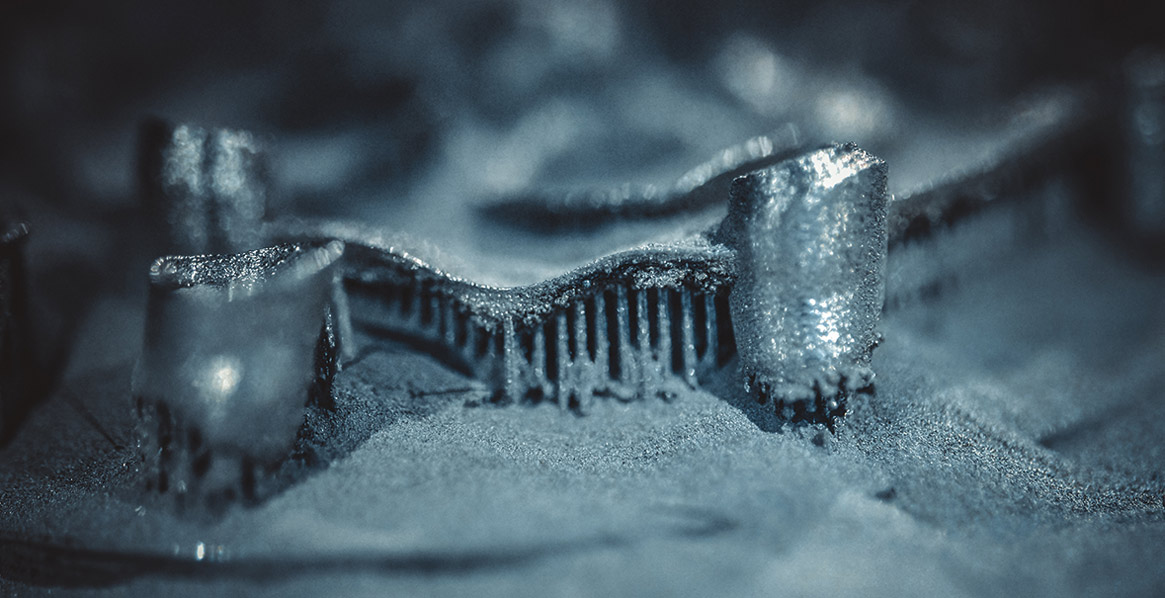 Fig. 2. Printing platform with printed 3D metal object (photo: Istockphoto)
From prototype construction to full-scale production
Until just a few years ago, the domain of 3D printing was prototype construction, primarily in plastic. This gradually led to additive manufacturing, i.e. series manufacturing, and now also in metal. A growing number of printable metals and alloys in the shape of fine powder open up new application options, including stainless steels, titanium, aluminium, nickel and many more.
The French company, Fives Machining in St. Céré, is one of the innovative leaders in the field of 3D metal printing. The site is located right in the heart of 'Mecanic Valley' in the southwest of France where many automotive and aviation companies flourish. The Fives Machining portfolio comprises of tool machines, high-performance laser welding and even 3D metal print. The company belongs to the international Fives Group with more than 100 sites in almost 30 countries. A workforce of almost 8,700 employees develop and produce machines, process systems and production lines for global players in various industries.
3D print is used across the globe
Fives Machining produces several machines in parallel for the 3D metal printing market. Nothing is possible without highly effective organization and production. Partners like LÜTZE, with its solutions from the field of energy management, are closely integrated into production processes. An entire material kit is supplied for each machine in the power supply and monitoring sector. These each comprise of three switching power supplies from the LÜTZE Compact series, ten LOCC-Box power monitoring systems and other power adapters and accessories, as well as specially shortened copper busbars and jumper combs. The kits are manufactured by LÜTZE France near Paris. True to the motto, 'Efficiency in Automation', this experienced industrial partner has addressed the requirements of Fives Machining both from an administrative and logistic point of view so that both companies can work highly efficiently, hand-in-hand.
Cable protection Industry 4.0
The LOCC Box is an electronic overload and short-circuit protection system that meets the requirements for selective switch-off at a high line attenuation and allows integration into the existing communication level.
For safe cable protection, capacitive loads are always switched to the optimum. The system stores errors and thereby prevents the reoccurrence of the malfunction the next time it is switched on. Errors are reported with the LOCC Box to various field bus systems either by means of hardware or via a gateway.
The LOCC-Box is available as a 1 and 2-channel version in a construction width of 8.1 mm and has more than 50 setting variants in one module. It is connected using jumpers instead of wires. The LOCC box is a very compact system design, available in a range of different models.
Fives Machining continuously develops its 3D metal printers for delivery across the world. Thanks to all necessary approvals for the LÜTZE power supply and monitoring solutions, these are now also available in the USA.
The same applies for energy efficient and space-saving LÜTZE wiring systems. In fact, the control cabinets of the latest metal printer generation contain the vibration and shock-tested, UL-certified AirSTREAM wiring system, to allow a special space-saving and energy-efficient control cabinet wiring including balanced climate in the control cabinet. When LÜTZE promises 'Efficiency in Automation' leading companies of Industry 4.0, like Fives Machining are very interested to listen.