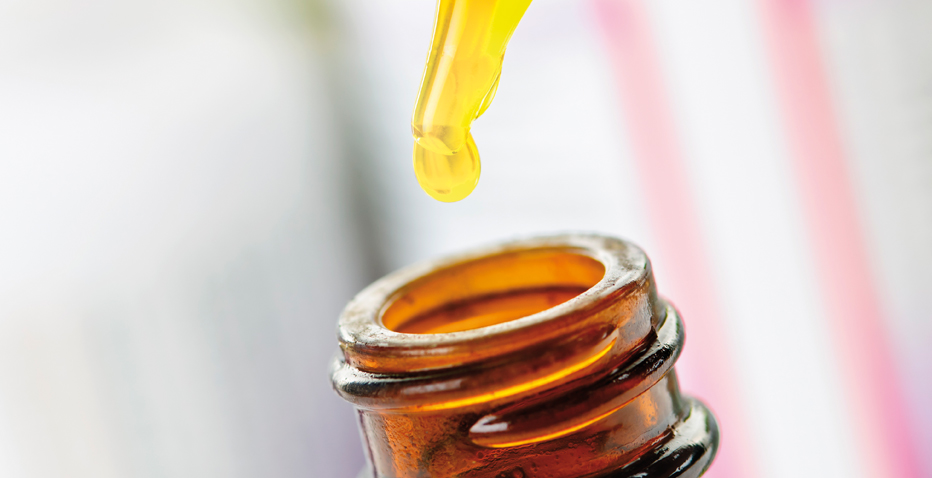 Flexibility and space saving in the cabinet
Product range:
Cable
Connectivity
Cabinet
Control
The city of Falaise, in the heart of the French diary region of Normandy, is the headquarters of the packaging specialist Doselec, a member of the BJO Group.
Usually, Doselec designs and produces dosing equipment and packaging machines for the food industry. The combination of dosing technology with state-of-the-art technologies makes the company a leader in its field. When it comes to dosing, Doselec is a luminary. It works with leading companies such as Danone, Pasquier, Andros, Lactalis and Les Maître Laitiers. Dosing is based on flow rate measurement, volumetric principles and brushless motorisation. In connection with a perfect regulation of the hopper (pressure level) and the reaction speed and repetition precision of the nozzles, these systems guarantee the greatest precision.
With technical innovations for Doselec, LÜTZE improved both the quality of the cabling as well as the flexibility of the assembly.
In addition, the use of the LÜTZE LSC wiring system contributed to making the control cabinets smaller and integrating them into the design of the machines. The LSC profiles guarantee an additional measure of freedom and flexibility in cabling - especially in case of customer changes at the last minute.
LÜTZE also proved its great capability to react quickly, which is why everything from the design to acceptance at Doselec could be managed within a week.
Aside from the cabling, Mr. Bruno Bastien of Doselec was especially enthusiastic about the compact solutions and the new automation technologies from LÜTZE. These include switch mode compact power supplies, Ethernet switches and the LOCC Box current monitoring system, which can be parameterised from 1 to 10 A to protect the machine. Furthermore, thanks to LÜTZE's comprehensive connectivity solutions, Doselec had found a real partner for the design and solution-oriented approach of the control cabinets, as well as for the cabling of the machines.
Armand Patte, LÜTZE France