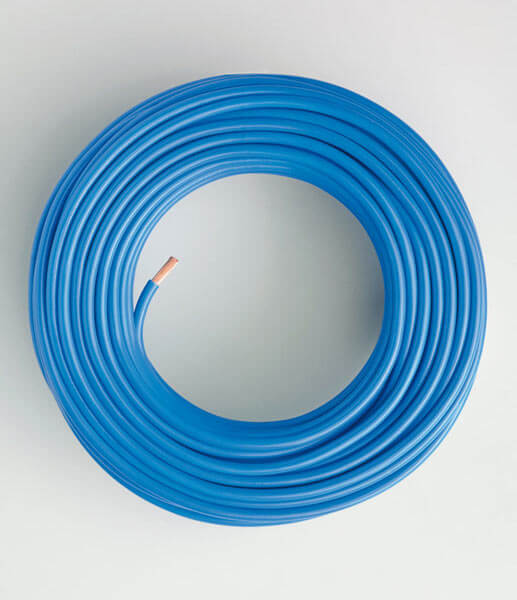 Control and fieldbus to servo and robot cables, in stock and ready to roll.
Reduce Costs and Create Added Value... Impossible or Not?
Cost reductions and shorter lead times: probably the two most talked about issues for any supplier in the manufacturing industry. No one wants to stock large amounts of components and the extremely harsh competitive environment is squeezing prices tightly for all suppliers - including LÜTZE UK.
Suppliers who want to stay one step ahead need to offer good value whilst helping customers reduce their overall costs. This is the approach that LÜTZE UK has taken with a number of its customers and is providing significant benefits to all concerned.
As a European manufacturer, LÜTZE UK regularly accepts large stocks of cable and automation products at its central warehouse in Tamworth sent from the parent company in Germany. This enables us to ensure next day delivery for a wide product spectrum from control cables, field bus cables, to servo and robotic cabling.
LÜTZE UK goes far beyond the usual service standards provided by comparable companies. Significant investments have been made in accurate measuring and cutting equipment: precise cutting of cables to within a 5 mm tolerance on the overall length can be ensured when required. All items are cut exactly to length, rolled up, labelled and put together into kits. The added value for the customer: reduced goods-in checking and QA costs plus shorter production cycles.
LÜTZE UK can thus reduce unnecessary stock, shorten pre-production time and prevent cable cutting errors. Cut lengths are immediately labelled with details relevant to the end customer (for example, kit number, production cell reference or in-house part number). This makes it easier for customers to process them on site. In addition, end-of-reel waste which is typical for standard length reels is completely eliminated. This also helps to reduce production costs.
Assisted by accurate systems that produce customised e-mail reports covering stocks, orders and delivery schedules, LÜTZE UK can provide a complete solution. This reduces costs for our customers whilst providing a significantly improved service. This is exactly what is expected of a supply partner in today's environment. This service not only leverages benefits for machine and control panel manufacturers but also for cable installation companies. The rolled and labelled cable lengths can be sent directly for assembly to the production facilities. The cables don't even need unrolling as for this type of customer the open ends are left available ready for processing.
This completes the proof that cost savings AND value-added supplier service do not have to be in opposition when you have LÜTZE as a partner.
Robert Fearnett, LÜTZE UK