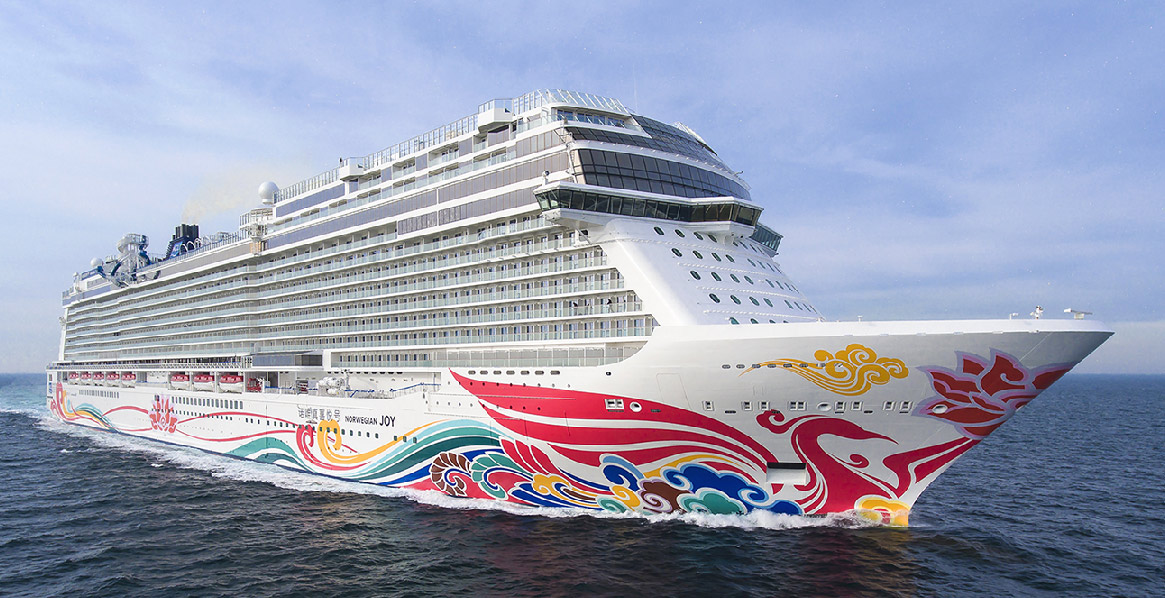 Anchors Away
Product range:
Cable
Cabinet
Control
The famous Meyer shipyard in Papenburg, Germany recently introduced a new cruise liner.
On board this cruise liner are LÜTZE wiring systems, power supplies, and dozens of kilometers of LÜTZE cables. These LÜTZE products help highlight the many features of this adventure cruise ship.
There are many impressive features in the luxury cruise ship, Norwegian Joy. All of the ship's 20 decks are 333 meters long and 41 meters wide. The 1,925 passenger cabins can accommodate up to approximately 3,900 passengers. This Breakaway-Plus Class cruise ship, specifically designed to serve the Chinese market, will start operations from Shanghai in mid-2017.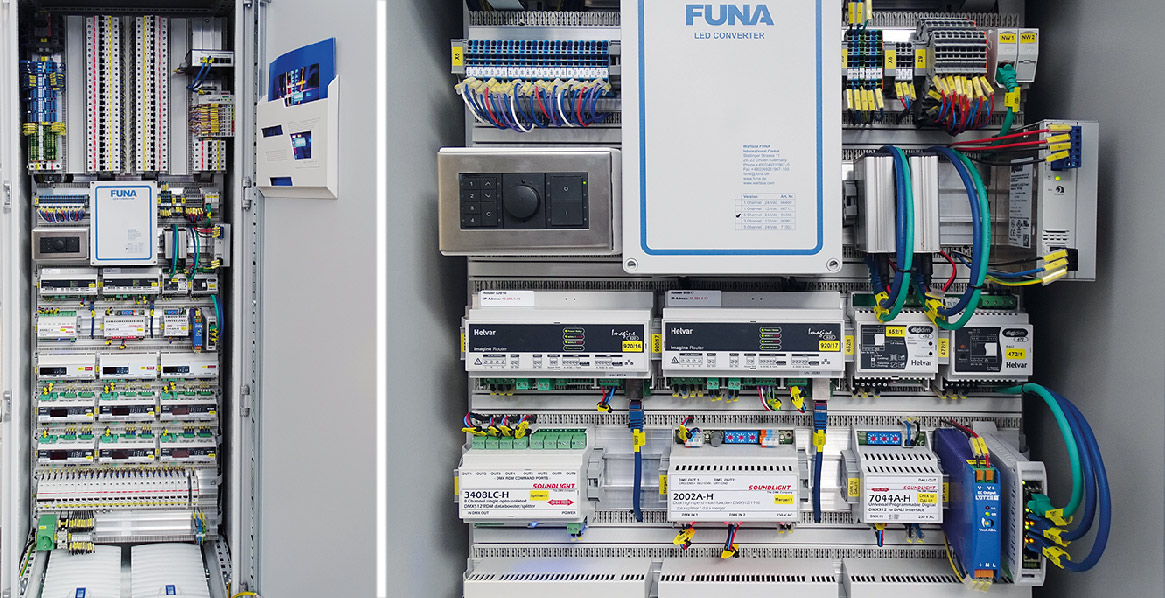 Illustrations: Looking in one of the numerous control cabinets with the LÜTZE wiring system (Funa)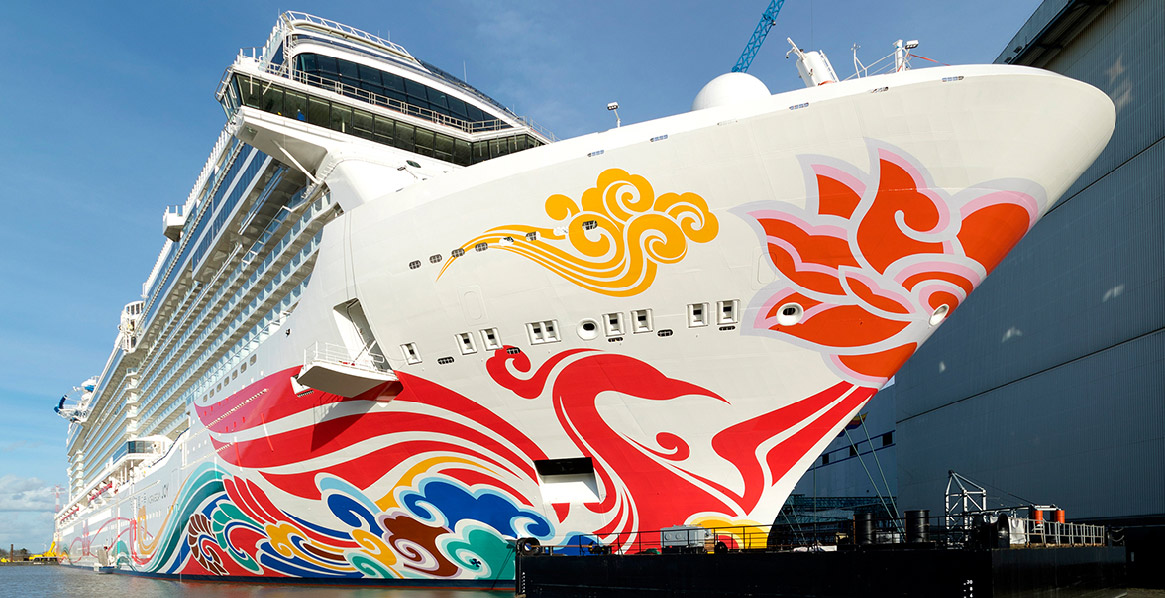 Illustration: Norwegian Joy (Meyer Werft)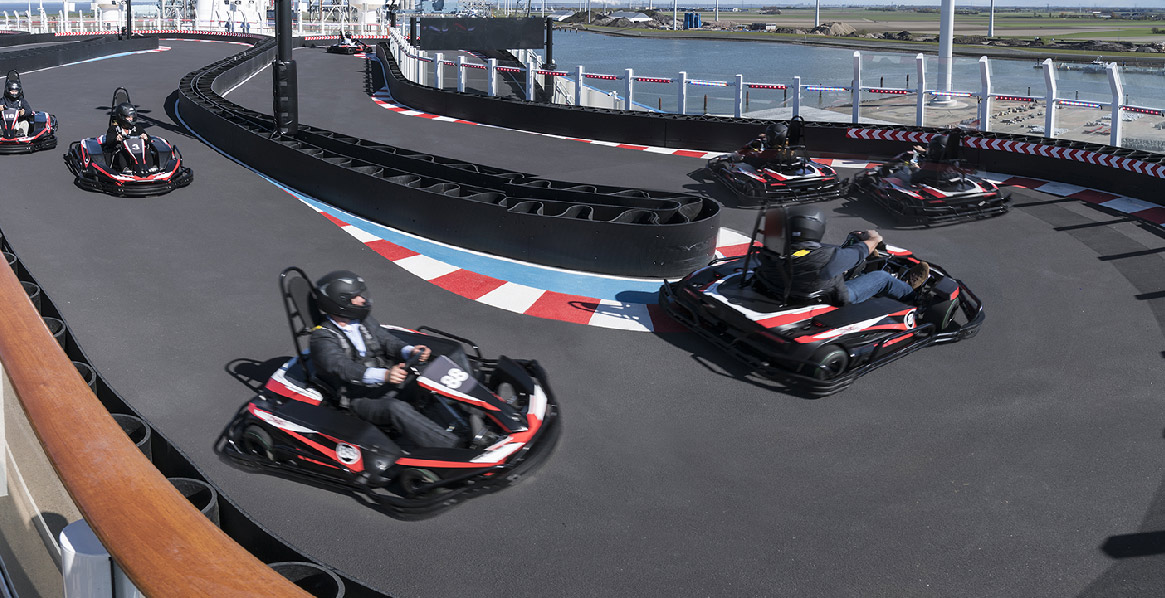 Illustration: The first Go-Kart track on a cruise liner (Meyer Werft)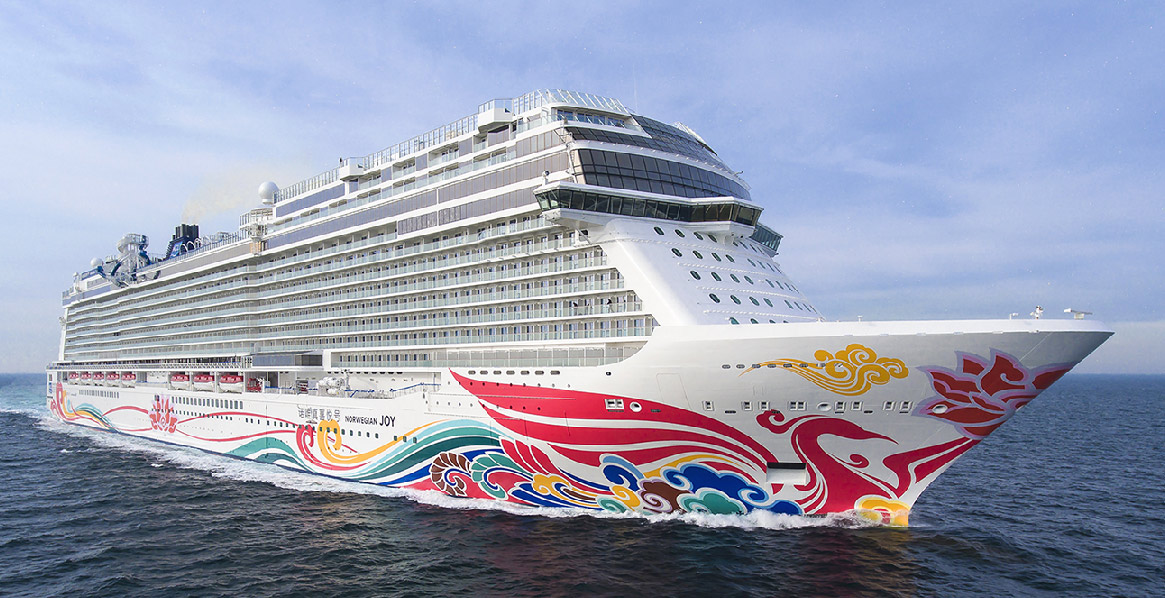 Illustration: Norwegian Joy (Meyer Werft/Harald Hohenthal)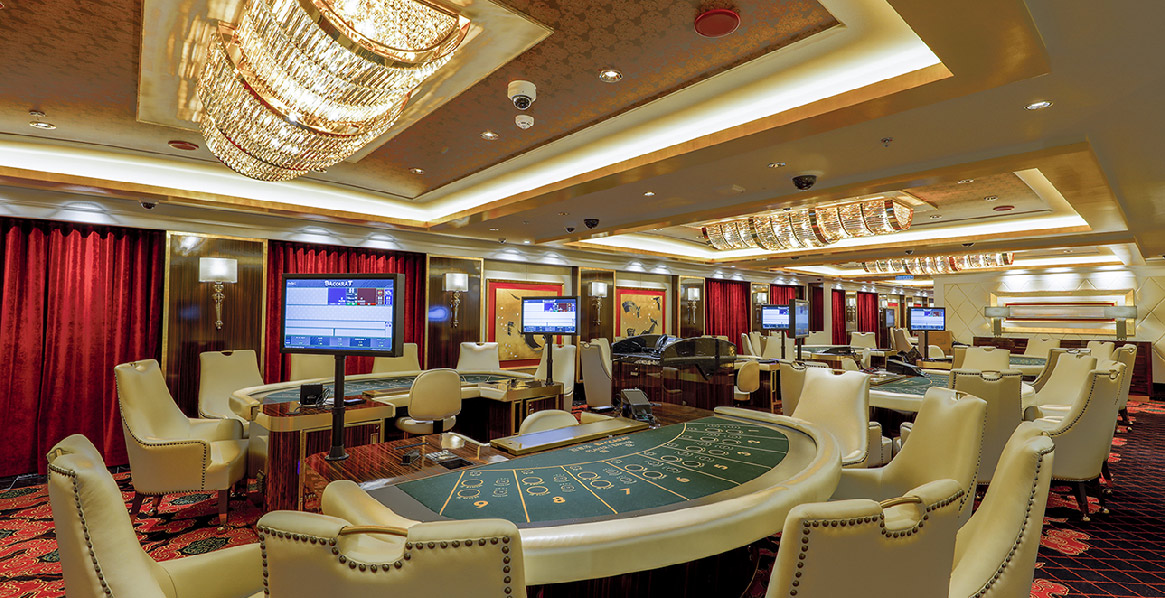 Illustration: Also on board: Highlights such as the spacious casino (Meyer Werft)
Bright travels with LÜTZE on board
The Norwegian Cruise Line places great value on the luxurious experience and wellness of its guests. This includes the impressive design of the ship's central areas. The particularly spacious casino and shopping areas, as well as the atrium, restaurants, and the theatre are genuine highlights - especially in respect to the effective LED lighting and newest event controls. This was realized by Wärtsilä FUNA from Emden, a division of the Wärtsilä Group. Wärtsilä FUNA is a global provider of solutions for entertainment, lighting, and communication systems. LÜTZE was brought on board for the LSC cabling system, control cables, and other components such as power supplies.
Electrifying orders for large cruise liners
In the last ten years, LÜTZE and Meyer Werft have often crossed paths. Their first interaction concerned a built-in USB outlet for the bridge so that pilots could connect their laptops. The benefits of the LSC wiring system cabling impressed Meyer Werft. Particularly compact control cabinets are needed on these 'floating cities on water' because of limited space behind the scenes. Every centimeter counts. Instead of closely fitting installation panels on both side walls, the innovative LÜTZE LSC wiring system carries all the components in a compact space. With 30 to 60 control cabinets per ship, a considerable amount of space and weight is saved. Another benefit is enhanced air circulation in the control cabinet because there are no disruptive cable channels in the LSC. This results in a more consistent climate inside the control cabinet, which is improved through a connection to air-conditioning.
Long cables needed
LÜTZE has been manufacturing various control cables for Meyer Werft as well as for the Aida liner for about two years. 70 to 90 kilometers of these cables snake their way around the luxury liner for special event effects. Approximately a total of 2500 km of cable is used in a new ship. The consistent high quality, reliability, easy handling and installation qualities of the LÜTZE materials are important and critical aspects for Meyer. Additionally, Ethernet switches and powerful, yet slimly designed power supplies are purchased from Weinstadt, Germany.
LÜTZE components were also a part of the Norwegian Joy's leading feature: the first Go-Kart track ever built on a cruise liner. On the first two decks, passengers can race on a 230-meter long track approximately 60 meters above the ocean. It is truly an adventure ship in every respect. LÜTZE wishes everyone safe travels and a joyous journey!