A new line for Chattanooga... LSC wiring system at the heart of the production for VW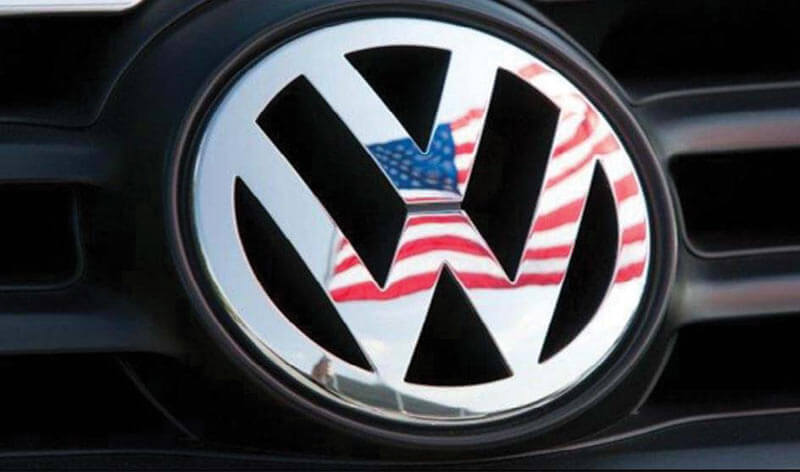 A new line for Chattanooga... LSC wiring system at the heart of the production for VW
LÜTZE's LSC Wiring System is part of VW's global equipment specification, and therefore included in VW's new plant currently being built in Chattanooga, TN. Production of a brand new automobile, a sedan designed specifically for the North American Market, is planned to start in early 2011. The initial production capacity is estimated to be 150,000 vehicles. LÜTZE has played a role in keeping this $1 billion dollar investment on schedule by providing VW's suppliers the required LSC Wiring System frames on time to be installed in their control cabinets.
As soon as the preliminary design for LSC frames were agreed upon and the scope of the project was known, LÜTZE USA and LÜTZE Germany started proactively to coordinate and prepare materials for production, even before the hard copy POs were received. After receiving the anticipated quantity estimates from the vendors supplying VW Chattanooga, LÜTZE USA was able to evaluate necessary adjustments to meet vendor expectations and keep the project deadline on time. Adjustments were made to raw material order replenishment, labor requirements, productions times, and delivery and transportation methods. Personnel were increased for the short term demand spike, a shift was added to production, overtime was required even over the Holidays and availability of raw materials was secured.
As the initial delivery times got closer, innovative and streamlined shipping arrangements were organized to prevent damage to frames during transportation and to improve already tight delivery schedules. The logistics were handled with finesse for overall benefit. Simultaneously LÜTZE product and sales management was working diligently with VW suppliers in Michigan to ensure that they in turn could keep their commitments and deadlines to VW. LÜTZE provided extensive product training on LSC Wiring Systems for all the VW suppliers using LSC to familiarize them with this innovative and flexible product. In the end, all this training would speed up their installation process as the wiring was done faster and more efficiently than originally estimated.
Another key point in the success is the versatility of the LSC Wiring System. Thanks to the design, pre-produced basic frames built prior to the final design details allowed for revisions to the frame designs meeting US component specifications while working within the VW's global plant standards. LÜTZE also provided flexibility in production that allowed last minute design changes for VW prior to shipment. LSC Wiring System lends itself well for last minute design changes and retrofitting.
LÜTZE made decisions as a strong global company to react upon instinct to meet our customer's needs. The employees acted swiftly, without any hesitation and believing in themselves together with intelligence regarding the customer's needs and a well-balanced product knowledge contributed to success of the project. LÜTZE is a single source supplier with multiple geographic outlets, e.g. in the USA and Germany. This set up provides no hassle to the clients. VW Chattanooga plant was able to stay on schedule thanks to LÜTZE's responsiveness and proactive approach as a team in both Weinstadt, Germany, and Charlotte, NC.
To learn more about LSC Wiring System, please visit www.luetze.com for video tutorials.
Sari Gregson, Chris Stanke, Mike Smith, LÜTZE USA