2023

LUTZE Launches Actuator Sensor Cables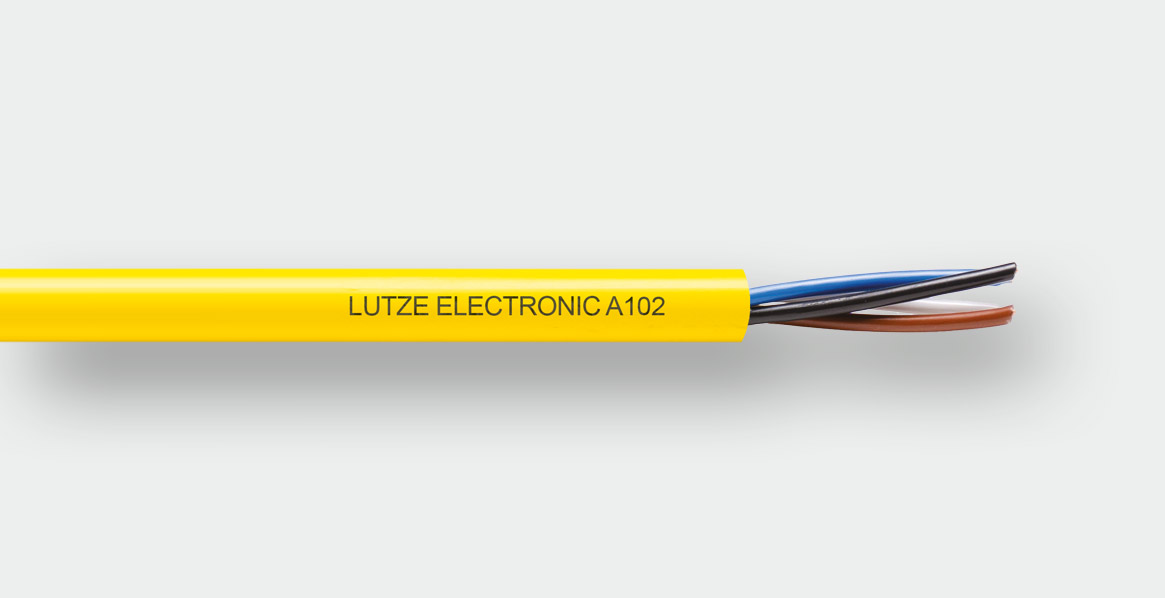 May 11, 2023
LUTZE Launches Actuator Sensor Cables
A102 Series cables with an easily identifiable yellow PVC jacket for tray applications and on-machine use.
LUTZE is introducing a field wiring compatible electronic cable for sensors and actuators to its portfolio. Suitable applications include use in plant wiring, cable tray, on-machine, and in-cabinet for stationary applications. The cable fills an industry void for tray rated sensor cable with 300V PLTC-ER (AWG 22-16) and 600V TC-ER (AWG18-16) approvals.
LUTZE's new actuator/sensor cable (p/n A102 series) combines multiple ratings with flexibility to provide the easiest routing options for actuator sensor systems such as IO-Link. An easily identifiable yellow PVC jacket provides resistance against many physical and chemical environmental hazards. ER-rating allows for exposed run (open wiring) outside of tray or conduit. AWM 1000V approval can save material and labor costs for machine builders, panel shops, contractors, and maintenance by eliminating the need for physical separation for machine and panel wiring. The connection of devices using LUTZE's flexible and robust actuator/sensor cable combined with the IO-Link protocol will simplify cabling requirements for sensors in industrial systems.
With a wide a variety of cables, connectors and connectivity solutions, LUTZE is a complete wiring and connectivity provider for industrial I/O and sensor applications.
Press contact
LUTZE Inc.
13330 South Ridge Drive
Charlotte, North Carolina 28273
USA
info

(at)

lutze.com
Tel 704-504-0222
Fax 704-504-0223