2022

New Generation LOCC-Box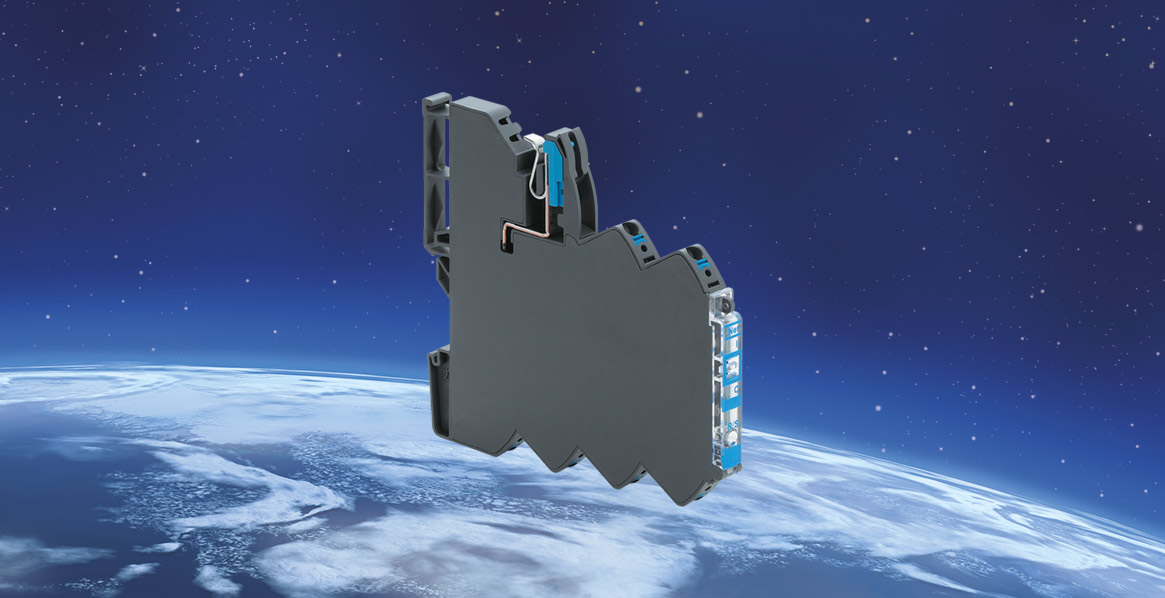 October 18, 2022
New Generation LOCC-Box
LUTZE is introducing a New Generation of LOCC-Box Devices
Introducing a New Generation of LOCC-Box Devices
LUTZE continuously optimizes the successful LOCC-Box current control product family to improve ease of assembly, connection technology, and control cabinet performance without compromising unique original features, such as patented characteristic curves and adjustable current settings.

The new generation of LOCC-Box devices is designed with the end user in mind. LUTZE's innovative push-in terminals are user-friendly and offer a wider clamping range of AWG 24-14 than the previously used spring clamps. Ferruled and solid wires can be terminated simply by using the quick push-in technology and stranded wires can easily be terminated for proper connection with the help of a screwdriver by pressing the ergonomically designed blue push-in tabs. Additionally, each terminal now includes a convenient 2mm test port.
The overall dimensions of LOCC-Box housing have been reduced to create even more space and allow more free air flow in the control cabinet. An enhanced mounting mechanism provides an even more secure hold to the DIN rail. With these new upgraded features, the updated design of the LOCC-Box improves installation efficiency in control cabinet applications.
The new LOCC-Box devices are UL 508 and UL 2367 Listed and compatible with all previous models and will be available starting in the fourth quarter of 2022.

LOCC-Box Series Overview
LUTZE LOCC-Box provides reliable load monitoring and protection in 24V DC control circuits. Innovative features include adjustable trip current range (1-10A), adjustable characteristics (fast, med, slow 1, slow 2 and slow 3), output alarm signal at 90% of the load setting, remote reset and remote on/off functions. In addition to factory floor applications, LOCC-Box serves very well in remote locations and other hard to access applications. Narrow construction ensures compact design even with multi-channel configurations. No derating required as LOCC-Box functions independently of ambient temperature.
Additional features such as gateway communication capabilities for remote monitoring and analysis are possible with the LUTZE LOCC-Box Net. Optional LOCC-Pads software offers the possibility for custom parameter setting, analysis and diagnostics. These are just some of the intelligent features of the LUTZE LOCC-Box.
Press contact
LUTZE Inc.
13330 South Ridge Drive
Charlotte, North Carolina 28273
USA
info

(at)

lutze.com
Tel 704-504-0222
Fax 704-504-0223