2022

LUTZE Releases an Updated Power Supply Catalog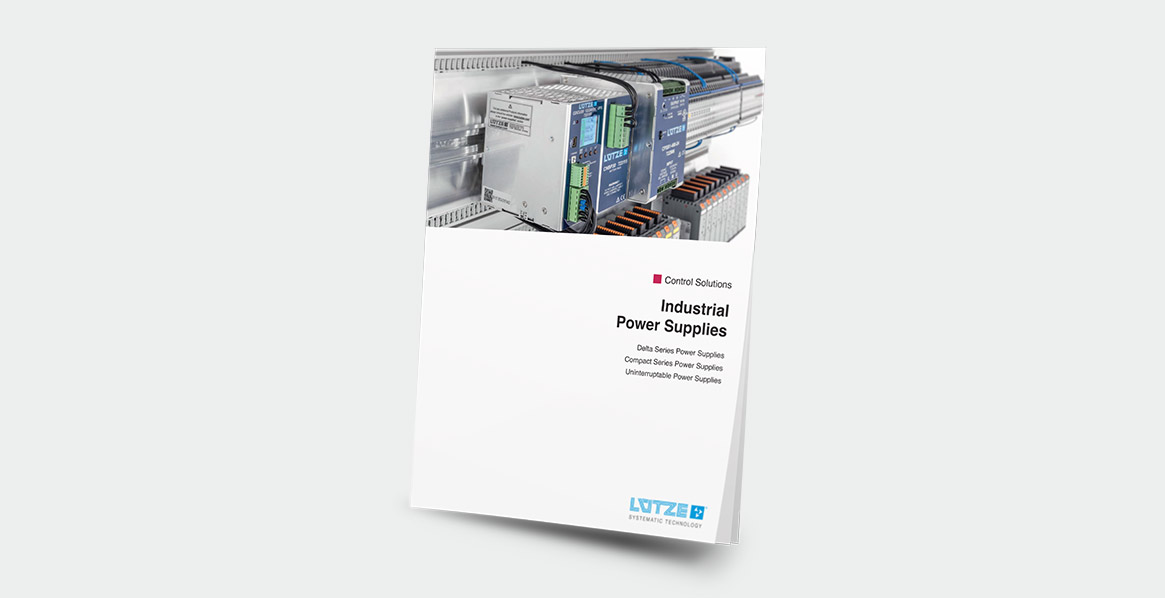 August 25, 2022
LUTZE Releases an Updated Power Supply Catalog
DELTA and COMPACT Series Power Supplies
LUTZE has released an updated version of the Industrial Power Supply Catalog containing a comprehensive range of energy efficient and space saving power supplies.
The newly released LUTZE Industrial Power Supply Catalog includes:
Delta Series Power Supplies
Compact Series Power Supplies: Eco, Ultra, and Universal subseries
Programmable DC/DC Converter
Uninterruptable Power Supplies
LUTZE provides reliable industrial power supplies through innovative design and engineering with 1-, 2- and 3-phase units. LUTZE Delta series power supplies are suitable for industrial applications for standard specifications, providing an economical and reliable solution. LUTZE Compact series power supplies are suitable for industrial applications especially where high inrush power is required, as well as when compact housing or extended reliability are desired. LUTZE Uninterruptable Power Supply (UPS) units offer several product solutions when backup power is critical for the applications. LUTZE DC/DC Converter can be utilized to achieve unique specifications that are not typically common in the standard power supply.
LUTZE power supplies are developed with technical innovations in mind. For example, our Compact power supplies are approximately 50% smaller in size than the industry standard, yet offer more than 94% efficiency, and are suitable for temperature ranges between -25° C to +75° C.
Press contact
LUTZE Inc.
13330 South Ridge Drive
Charlotte, North Carolina 28273
USA
info

(at)

lutze.com
Tel 704-504-0222
Fax 704-504-0223