2022

LUTZE Expands to Mexico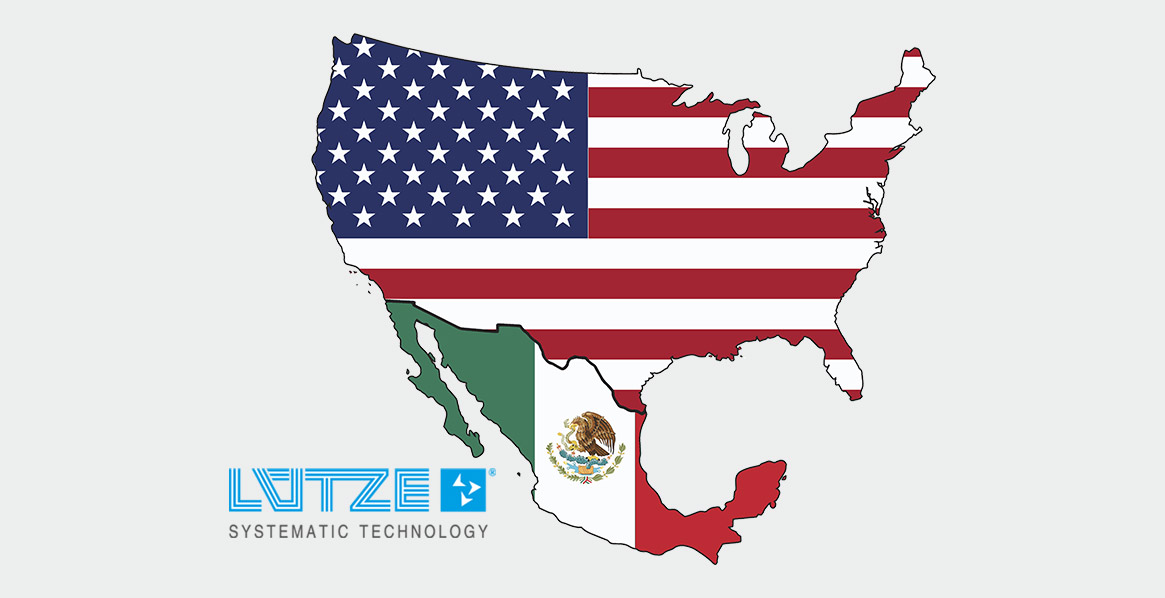 August 18, 2022
LUTZE Expands to Mexico
LUTZE expands its business into Mexico by adding a local full-service sales team in the country.
LUTZE Inc, a company that designs, manufacturers and markets premium cable, connectivity and control component solutions for industrial factory and automation markets, has announced that it has expanded its business into Mexico by adding a local full-service sales team in the country.
"Until now LUTZE has serviced the Mexican market and its customers through our distribution partners in the USA", said Brad Meeks, Director of Sales for North America for LUTZE. "As part of our North American growth initiative, the timing is right for us to expand our presence throughout Mexico, providing our customers with high-quality automation solutions for industrial markets".
The new team dedicated to the Mexican market will be led by Regional Sales Manager, Andre Schonenstein, based in El Paso, Texas. Andre has been in the industry for over 20 years, six of those years with LUTZE managing the Gulf Central Region.
Local Sales Team
The Mexico expansion is supported by Sales Manager, Alejandro Muñoz, and Technical Manager, Guadalupe Miramontes. Both Alex and Lupillo come to LUTZE with tremendous experience and over 35 years combined in the industrial automation markets.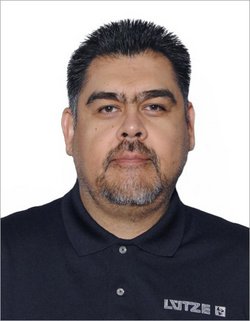 Alejandro Muñoz
Sales Manager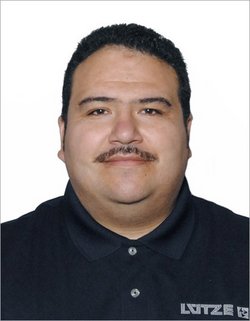 Guadalupe Miramontes
Technical Manager
"The three pillars of LUTZE's go-to-market strategy remain distribution first, demand creation, and operational excellence. By expanding into Mexico, and the growth opportunity it represents, our new sales team is positioned to drive value to our customers and distribution channel partners across all platforms", said Meeks.
Press contact
LUTZE Inc.
13330 South Ridge Drive
Charlotte, North Carolina 28273
USA
info

(at)

lutze.com
Tel 704-504-0222
Fax 704-504-0223