2020

LUTZE Introduces Cables for Food and Beverage Processing Applications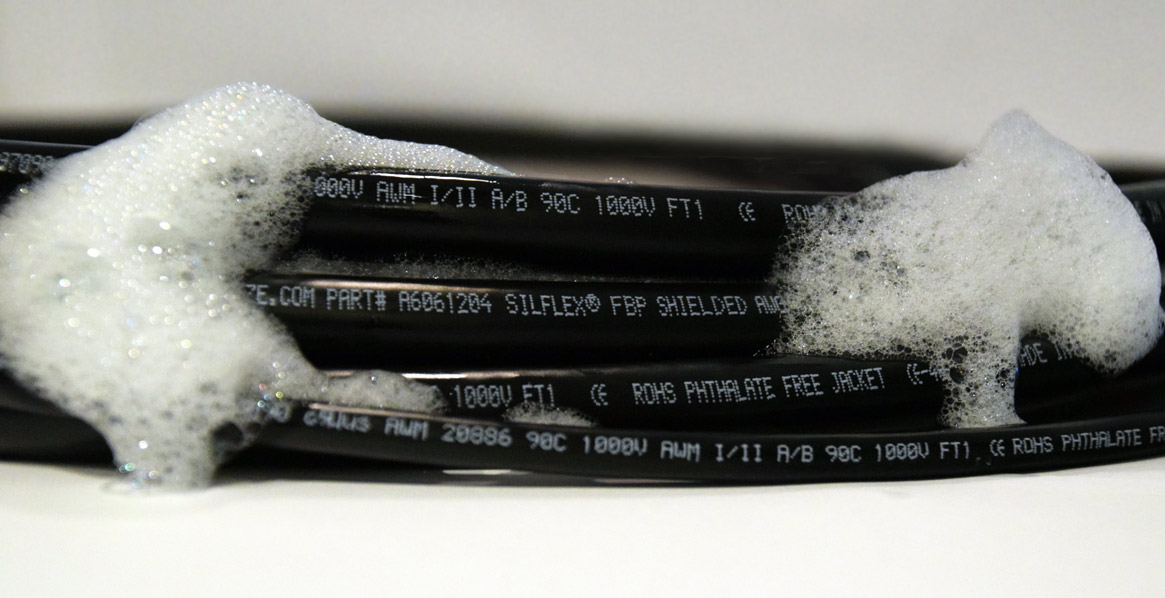 April 22, 2020
LUTZE Introduces Cables for Food and Beverage Processing Applications
LUTZE SILFLEX® FBP cables with a patent pending design are compliant with FDA 21 CFR, UL approved for NFPA 79 applications, and certified to withstand frequent washdown.
LUTZE Inc, a manufacturer of industrial control, network and power cables, is launching a new line of food safe control and motor cables for the food and beverage industry. LUTZE SILFLEX® FBP cables are designed to meet both UL and FDA requirements solving the compliance challenge many food and beverage machine builders and processing companies are facing.

Equipment and machines for the food and beverage industry are required by the FDA to be sanitary, easy to clean, and safe for food contact. However, most industrial cables contain flame retardants and other harmful additives which do not meet food contact requirements. LUTZE SILFLEX® FBP cables are an innovative patent pending solution to this problem. The unique cable design achieves compliance with UL flame test requirements while meeting FDA food contact requirements outlined in 21 CFR.

Food and beverage applications also require frequent and thorough cleaning procedures. If a cable cannot withstand frequent washdown, it is prone to degradation and may become a safety hazard. In order to ensure longevity in washdown environments, LUTZE SILFLEX® FBP cables have been third party evaluated by Ecolab for resistance against commonly used cleaning agents.

LUTZE SILFLEX® FBP cable line is currently offered in three configurations: shielded and unshielded control as well as shielded motor cable. The reduced diameter design allows for easy routing and installation in conduit. It may also make it possible to reduce stainless steel conduit size. These cables are proudly manufactured in the USA and stocked in our headquarters in Charlotte, NC.


Press contact
LUTZE Inc.
13330 South Ridge Drive
Charlotte, North Carolina 28273
USA
info

(at)

lutze.com
Tel 704-504-0222
Fax 704-504-0223
Press download