2019

LUTZE Introduces M12 Push-In Connectors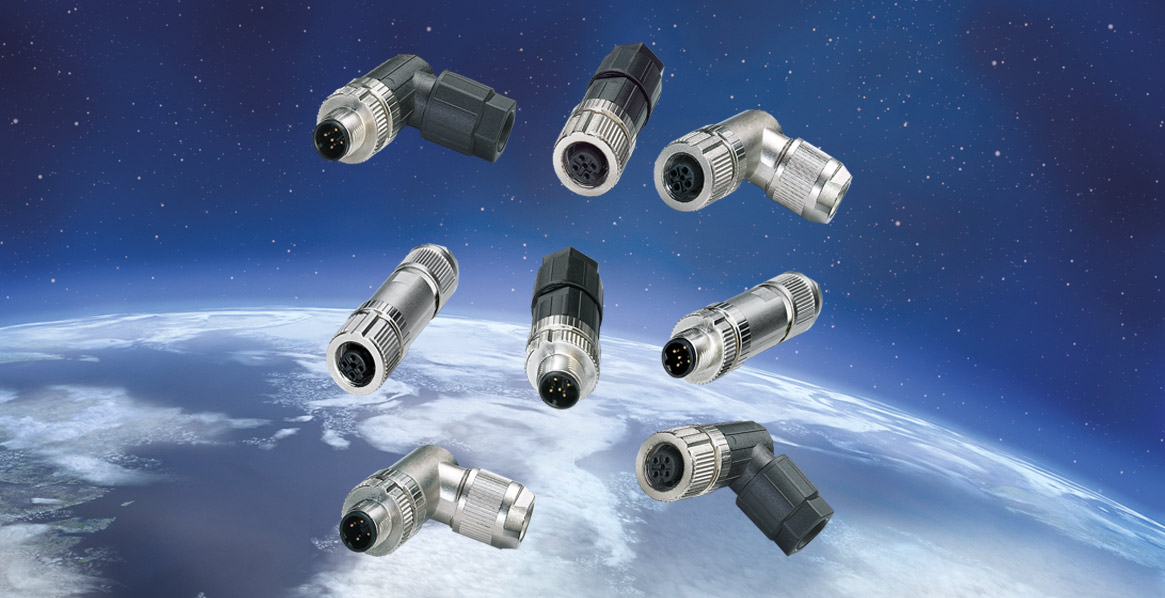 May 23, 2019
LUTZE Introduces M12 Push-In Connectors
LUTZE is expanding its industrial connector offering by introducing M12 connectors with push-in technology.
M12 Connectors with Push-in Technology
LUTZE Inc is expanding its industrial connector offering by adding a variety of straight and angled push-in M12 connectors to complement our existing product offering. The innovative push-in technology delivers a quick and reliable termination without any tools required providing a simple time saving solution while supplying reliable transmission for signal, data or power cabling.
These versatile M12 connectors provide a secure connection for solid, stranded, and ferruled wires per application requirements. Color coded and numbered terminals simplify termination to ensure proper connections. Ferruled and solid wires can be terminated using the quick push-in technology, and stranded wires use the easy-to-open tabs for termination.
LUTZE's portfolio consists of 18 new M12 connectors, a combination of 2, 4 and 5 PIN options including straight or angled, male or female and A, B or D coded versions. These UL Listed M12 connectors come either with a plastic housing or with a rugged zinc die cast housing for harsh industrial environments. With a wide a variety of cables, connectors and connectivity solutions, LUTZE is a complete solutions provider for industrial network applications.
Press contact
LUTZE Inc.
13330 South Ridge Drive
Charlotte, North Carolina 28273
USA
info

(at)

lutze.com
Tel 704-504-0222
Fax 704-504-0223
Press download