2019

LUTZE Announces Director of Sales for North America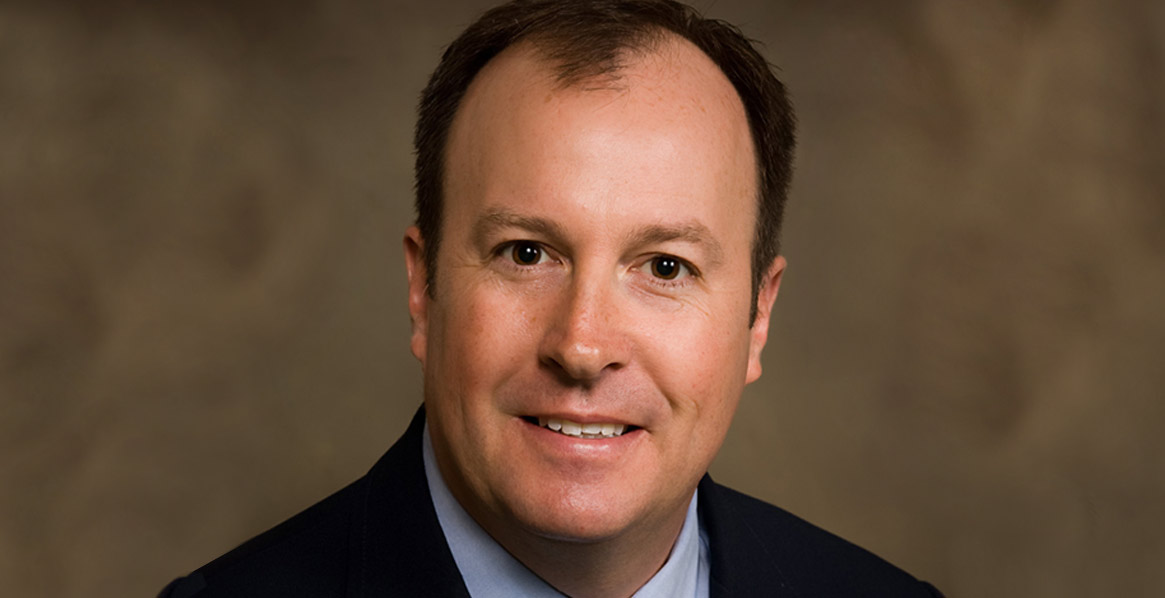 September 10, 2019
LUTZE Announces Director of Sales for North America
Welcoming Brad Meeks to the LUTZE Team
LUTZE Announces Director of Sales for North America
LUTZE Inc, manufacturer of industrial wire & cable and control products, has named Brad Meeks, a seasoned leader with more than 25-years of sales and channel management experience in the cable and electrical markets, Director of Sales for North America.

Brad will be responsible for overseeing the sales and channel strategy within the LUTZE Inc business, which includes the USA, Canada, and Mexico. In his new role, he will also focus on developing a high-performance culture, including talent development, to drive strategic initiatives of the organization.

"The leadership experience and strong commercial background that Brad brings to his new role will help grow the business and build on our success in automation and control solutions for industrial markets", said Juergen Seybold, president of LUTZE Inc.

Brad previously worked for NAI Group, Eaton Corporation, Belden Inc., and Alpha Wire where he held various positions including director of business development, director of marketing (Europe), regional manager (Middle East & Africa), and was responsible for national accounts and channel management.

Brad will be based in Charlotte, NC where LUTZE Inc's headquarters are and will report to Juergen Seybold. We welcome Brad Meeks to our team!