2018

LUTZE Inc. Announces Expansion of Regional Sales Team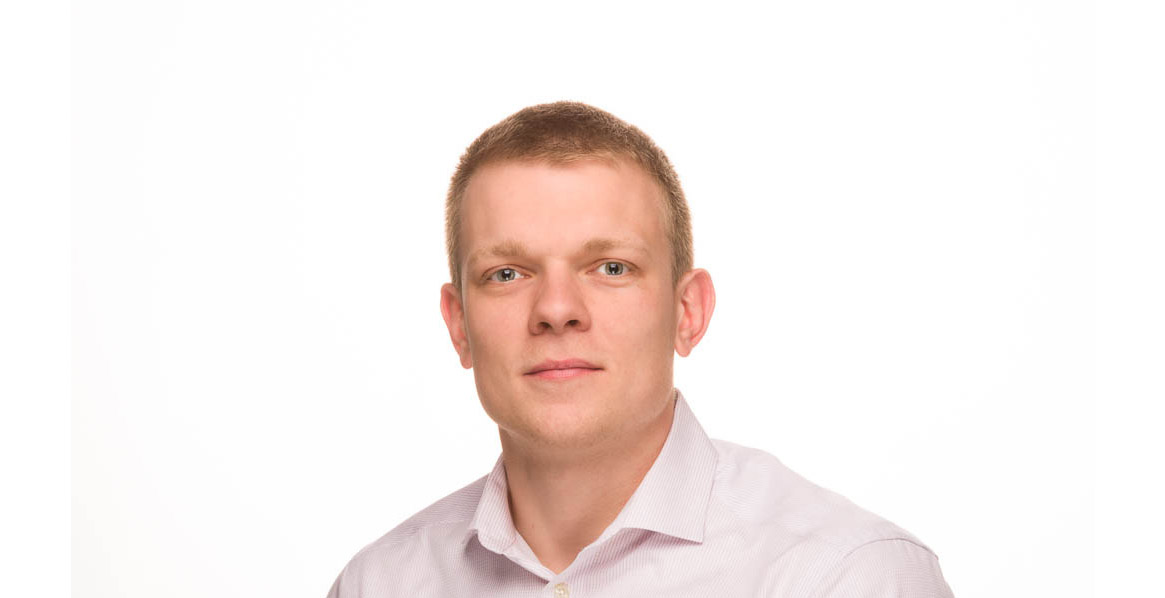 October 01, 2018
LUTZE Inc. Announces Expansion of Regional Sales Team
Chris Keller Named Distribution Sales Manager for the Pacific Northwest
In continuing the strategy of expanding our regional sales force and creating more manageable territories, LUTZE Inc is excited to announce the addition of a new sales territory in the Pacific Northwest. Chris Keller has been named Distribution Sales Manager for the Pacific Northwest region starting October 1st, 2018. The newly formed territory will be comprised of the following four states: Washington, Oregon, Idaho and Montana.
Chris Keller has been part of LUETZE International Group in Germany since 2004. He transferred to LUTZE Inc in Charlotte, NC, in 2010 and has excelled in his career path starting in Inside Sales, transitioning via Product Management to now in his new role in sales. With his vast industry and in-depth product knowledge, Chris Keller is well positioned to succeed in his new sales management role and help provide even more exposure to the LUTZE brand in the Pacific Northwest.
"We're excited anytime we can expand our sales force in the field and to do so with someone who has the product knowledge and experience within our company that Chris has is always a plus", explained Chris Campbell, National Sales Manager for LUTZE Inc.
Chris Keller stated about his new role, "Working with people and applications in the field is what I love most about my job, and I'm excited to start working together with our local sales channel in the Pacific Northwest!"
Press contact
LUTZE Inc.
13330 South Ridge Drive
Charlotte, North Carolina 28273
USA
info

(at)

lutze.com
Tel 704-504-0222
Fax 704-504-0223