Current control acc. to UL 2367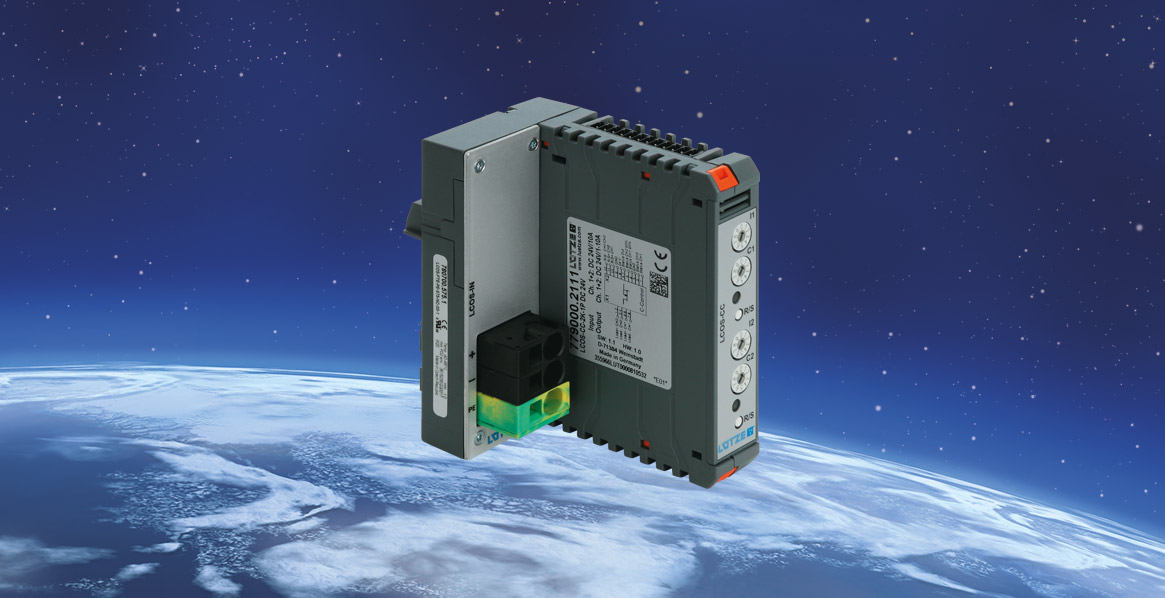 June 21, 2016
Current control acc. to UL 2367
DC Current Control LCOS-CC with UL 2367 and UL 508
LÜTZE has expanded the 10A DC current control module LCOS-CC so that it now has the UL 508 and UL 2367 approvals, which means it satisfies the requirements necessary for use as a 'Supplementary Protection Device'.
Background to modular LCOS housing system
The LCOS electronic housing is based on a device carrier that holds the separate housings or the plug-in function units. Plug-in data or power modules with supply options can supply power to the system and permit the construction of a modular data or power bus.
Number of characters: 1,904
Press contact
Wolfram Hofelich
Friedrich Lütze GmbH
Bruckwiesenstr. 17-19
71384 Weinstadt, Germany
info

(at)

luetze.de
Tel +49 7151 6053-0
Fax +49 7151 6053-277
Press download